As a passionate adventurer, I understand the importance of having a reliable power source while exploring the great outdoors. That's why I am excited to share with you the exceptional features of Lipower's Outdoor Portable Power Station. In this article, I will delve into the advantages of outdoor portable power stations and explain why Lipower's product is the perfect companion for your adventurous spirit.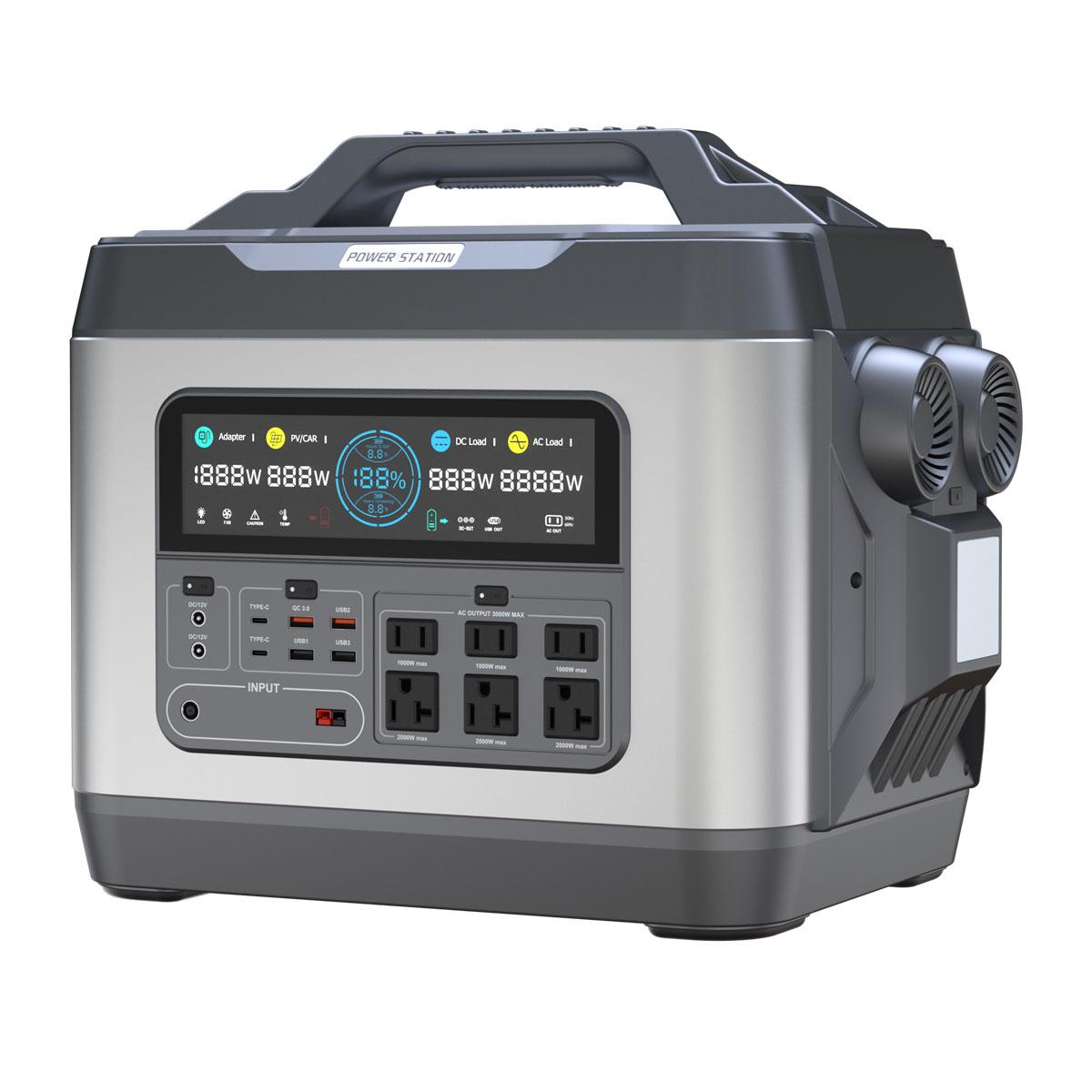 Power Up Your Outdoor Adventures: Lipower's Portable Station
When it comes to outdoor activities, having a dependable power source can make a world of difference. Lipower's Outdoor Portable Power Station is specifically designed to meet the demands of outdoor enthusiasts like you. With its compact and lightweight design, it's easy to carry and transport, making it the perfect companion for camping trips, hiking excursions, and other outdoor adventures.
Our portable power station is equipped with advanced battery technology and high-capacity storage, ensuring that you have ample power to charge your devices and run small appliances. Whether you need to charge your smartphones, tablets, cameras, or even power a mini-fridge, Lipower has you covered. Our portable power station offers multiple AC outlets, USB ports, and DC ports, providing versatility and convenience in one package.
Reliable Power in the Wilderness: Lipower's Outdoor Power Solution
When you're out in the wilderness, reliable power becomes even more critical. Lipower understands this need, which is why our Outdoor Portable Power Station is built to withstand the challenges of outdoor environments. It features rugged construction, with durable materials that can withstand impact, water splashes, and extreme temperatures.
With Lipower's advanced power management system, you can rely on a stable and consistent power supply throughout your outdoor adventures. Our power station is equipped with intelligent circuitry that protects against overcharging, over-discharging, and short circuits, ensuring the safety of your devices and the longevity of the power station itself.
Conclusion
In conclusion, Lipower's Outdoor Portable Power Station is the ultimate companion for outdoor enthusiasts. With its compact and lightweight design, advanced technology, and reliable power supply, it's the perfect solution to keep your devices charged and power your outdoor adventures. Don't let the lack of power limit your exploration of the great outdoors. Choose Lipower portable power station wholesale and experience the freedom and convenience it brings. Trust in our products, and we guarantee to deliver the best in portable power solutions.