As the pioneers of portable power solutions, we, at LIPOWER, are thrilled to introduce our latest innovation, the M3000 3000 watt power station. This cutting-edge power station is designed to address portable battery power supply challenges and provide a reliable, eco-friendly energy solution. With a robust 3000W inverter, impressive 2220Wh capacity, and wide-ranging compatibility, the M3000 is the ultimate rechargeable power station for both indoor and outdoor applications.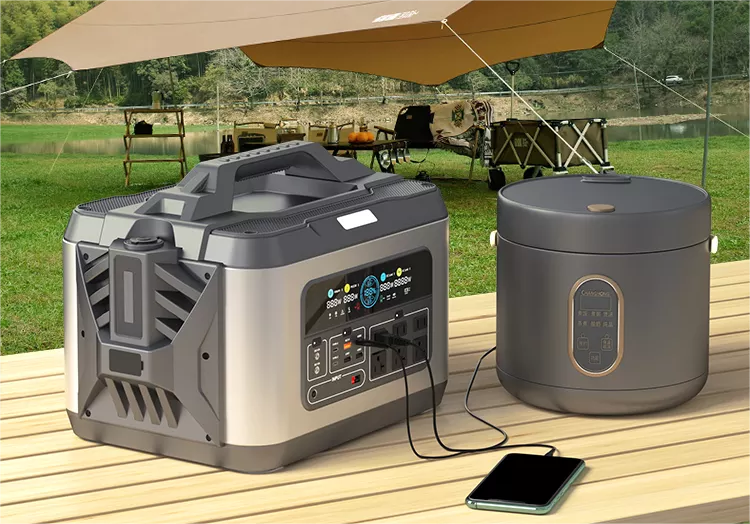 Unleash the Power of 3000 Watts
The M3000 boasts a powerful 3000W inverter, delivering a pure sine wave AC output with surge capability up to 6000W. This feature empowers users to run a multitude of devices, from household appliances to heavy-duty electrical tools. With three Pure Sine Wave AC outlets supporting 110V~230V, the M3000 ensures a stable and consistent power supply for all your needs.
Versatile Powering Applications for Any Adventure
Whether you're at home, on an outdoor adventure, or engaged in professional work, the M3000 has got you covered. With three DC ports, two USB ports, two QC3.0 quick charge ports, and two USB Type-C ports, this portable power station offers a wide array of powering options for various devices. From blenders, ice coolers, and fridges to projectors and more, the M3000 supports 99% of indoor and outdoor applications, making it the perfect companion for any scenario.
Embrace Sustainable Energy Solutions
At LIPOWER, we are committed to promoting sustainable energy practices. The M3000 3000 watt solar generator is equipped with a remarkable 2220Wh capacity, enabling you to harness clean and renewable energy for your power needs. Its long-lasting running time ensures extended power supply, making it an ideal choice for home backup power or off-grid applications. With our foldable solar panel kits perfectly matched to the M3000, you can further enhance its green energy capabilities and minimize your carbon footprint.
Conclusion
In conclusion, the M3000 3000 watt solar generator from LIPOWER is your ultimate solution for portable battery power supply. With its powerful 3000W inverter, extensive compatibility, and sustainable energy approach, it offers unparalleled performance and versatility. Embrace the freedom of energy independence and support a greener future with LIPOWER's M3000. For businesses looking to offer reliable and eco-friendly energy solutions to their customers, consider partnering with us for Lipower portable power station wholesale. Experience the power of innovation and sustainability with LIPOWER's M3000 3000 watt power station.